They Came, They Saw and they Kicked Some Ass
posted by Thomas Demsker
29 Tiffany Place - 1 open house and multiple offers...that was easy.
http://nobrokersplease.com/property/100
With the help of the service, the owners will able to organize the info they needed, create first class informational sheets and get immersed in the finer points of realty via email. It all paid off with over 40 buyers attending their first open house, which debut online 7 days earlier, and offers coming in today. All without any broker involvement besides our consultation. Next up will be to set up a best and final for the interested buyers.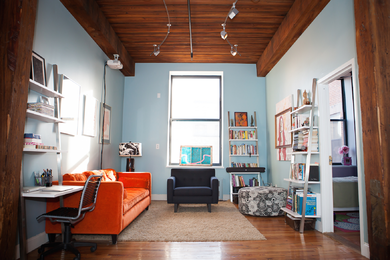 09

Feb