10 - 18 of 92 results
New Member Listing - 15 West 72nd Street for Sale
posted by Thomas Demsker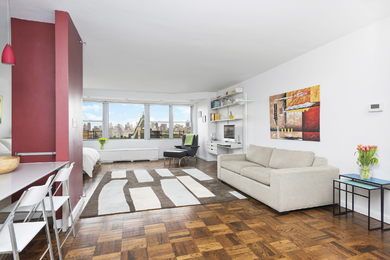 Newest entry into FSBO consulting. This member took advantage of our al la carte menu for 1 month of consulting and 1 month Street Easy ad. 1 day on the market - 15 West 72nd Street...
Learn more
21

Apr
How to handle a tough Appraisal
posted by Thomas Demsker
Sometimes when selling in a new & booming area that the comps have not caught up or you have over sold the existing comps or you have some bad comparable sales in the building. Maybe you got a low appraisal on your unit which is hurting the deal as the buyer cannot complete the deal without the full...
Learn more
06

Apr
When do we officially have a deal?
posted by Thomas Demsker
When both parties sign the contract, buyer followed by seller, you have a fully executed contract. Until that point anything can happen as you are not locked into the deal. The goal is to make the period from offer acceptance to contract signing, seamless by having your due diligence materials when...
Learn more
01

Apr
Former Member expounds on Selling FSBO
posted by Thomas Demsker
Stephen McNamara, sold 345 West 55th Street, and went over the asking price while paying no brokerage fees. We caught up to him and asked him a few questions about his experiences with the process and service.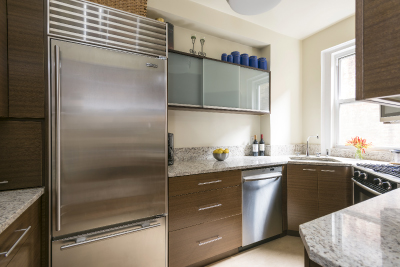 Learn more 09 Mar
PLANS & SERVICES
MORTGAGE CALCULATOR